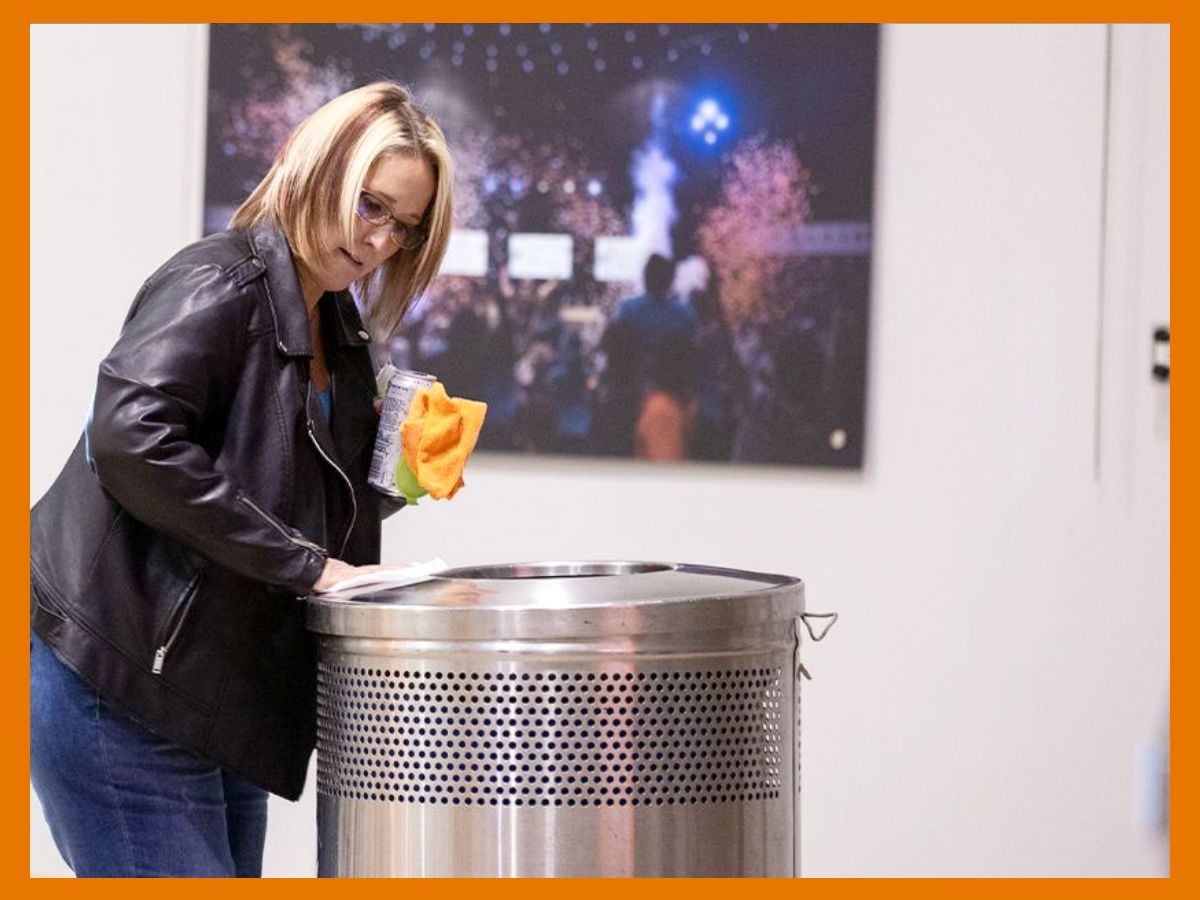 Facilities
This team is ok with two things: serving in the background and getting their hands dirty. They are able to make things happen outside of our normal worship experiences to keep our permanent facilities in top shape.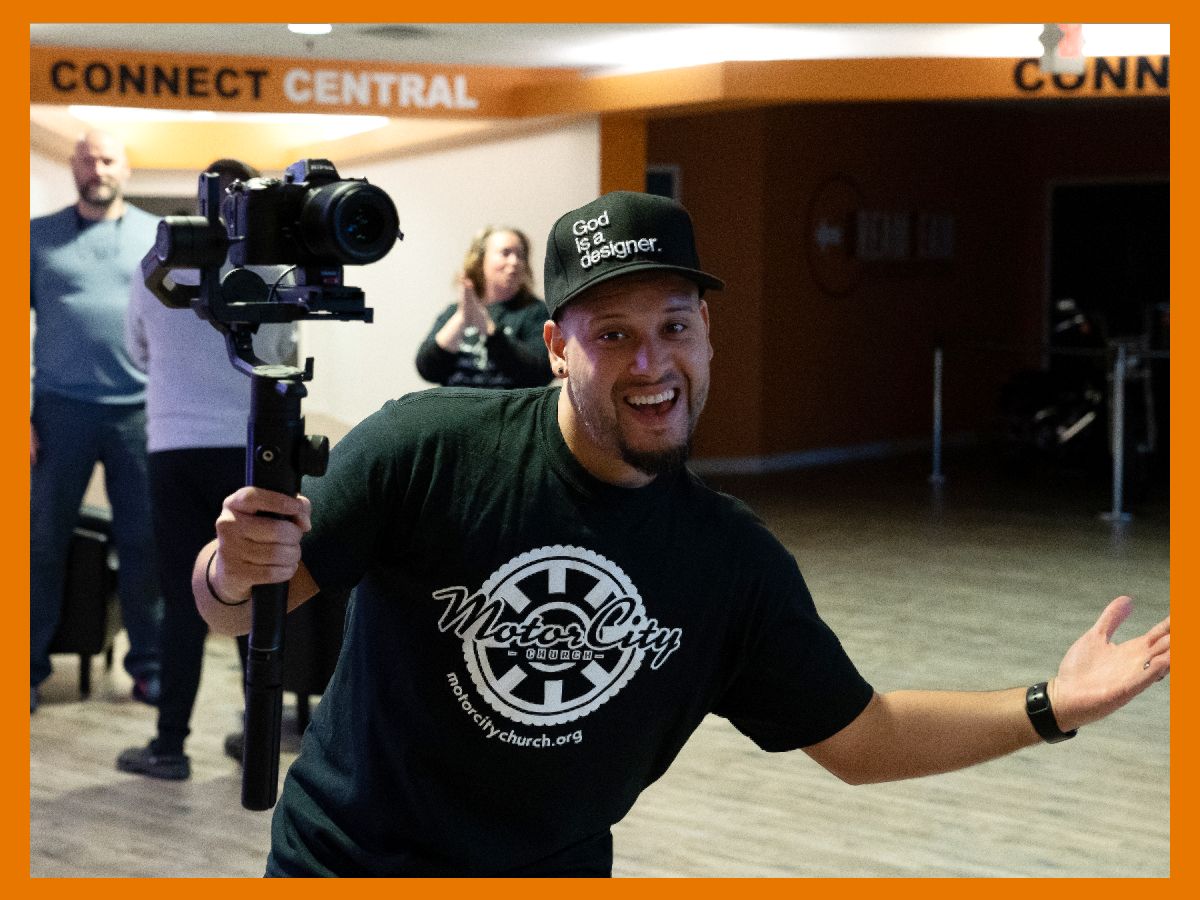 MARKETING AND COMMUNICATIONS
Whether it is online moderating for streamed services, social media posts, graphics design, photography and videography for posts, traditional email and text, or Tik Tok or Reels videos, we are actively working each platform for the Kingdom of God. The online experience is the modern day church lobby and we strive for consistency and excellence in this area of ministry. The bottom line is, we do all the marketing and communications and we need you!