There's just something so special about a Christmas Eve service! You are invited to join us with your friends and family to celebrate the birth of our Savior, Jesus Christ! Join us at Motor City Church.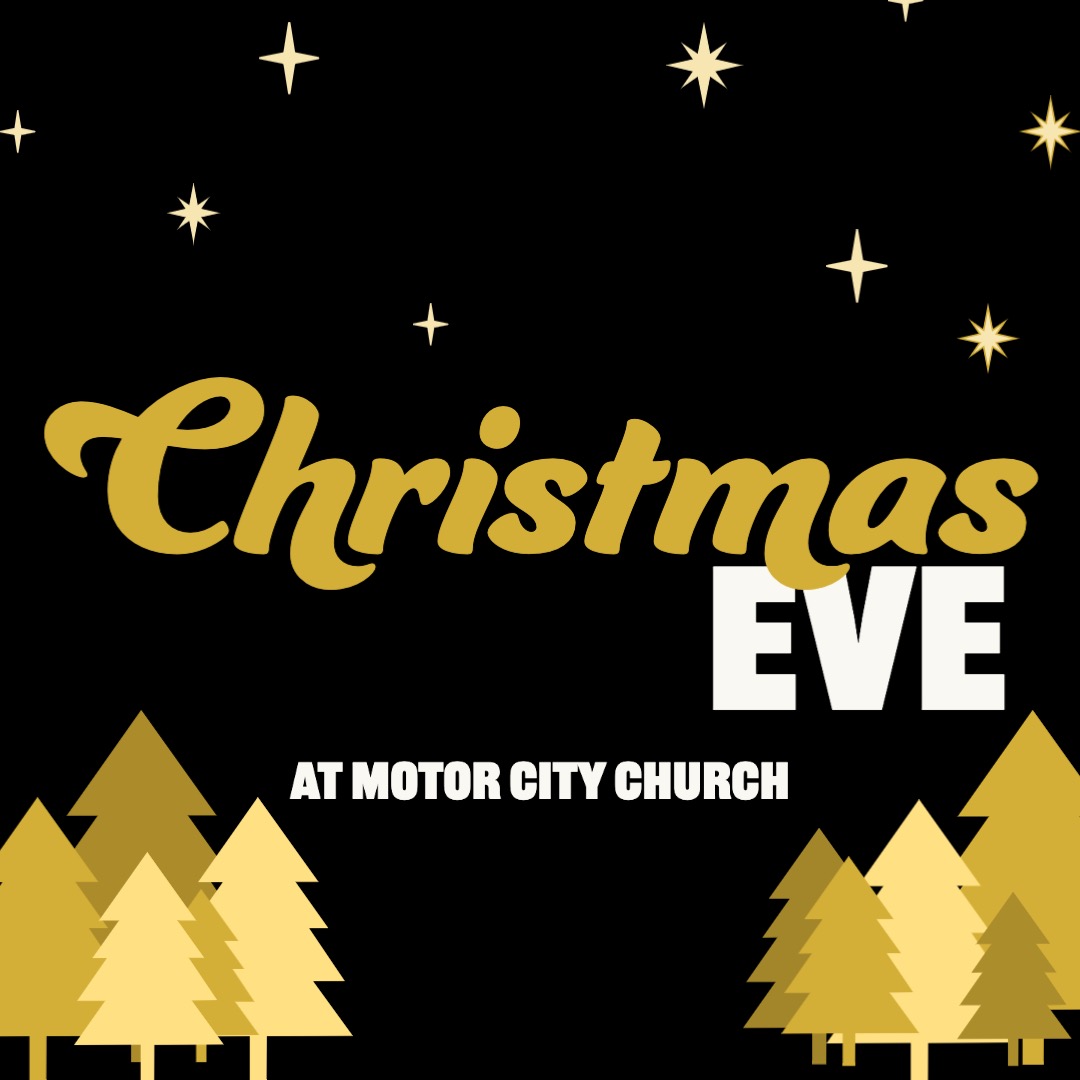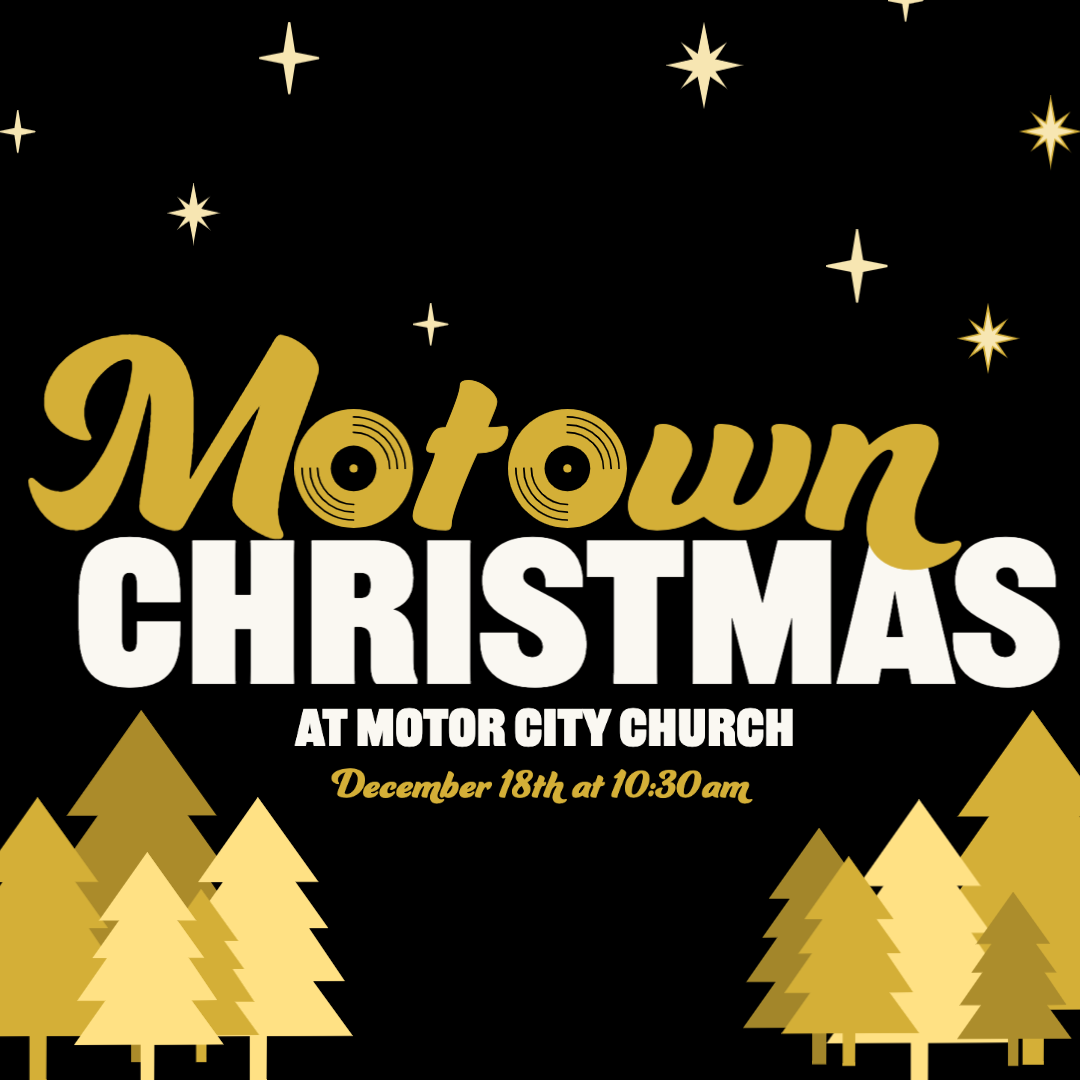 Plan on celebrating a Motown Christmas here at Motor City Church. Santa will be here as well as our favorite donut truck. Beverages are free!  The kids will be singing and bells will be ringing. You won't want to miss it! See you at 10:30 a.m. on Sunday, December 18th!
Merry Christmas! We will be online this morning so you can enjoy Christmas morning with your family. Eat breakfast and then log on for our 10:30 am online service with special worship by Leon Timbo and a heartwarming message by Coach Dave.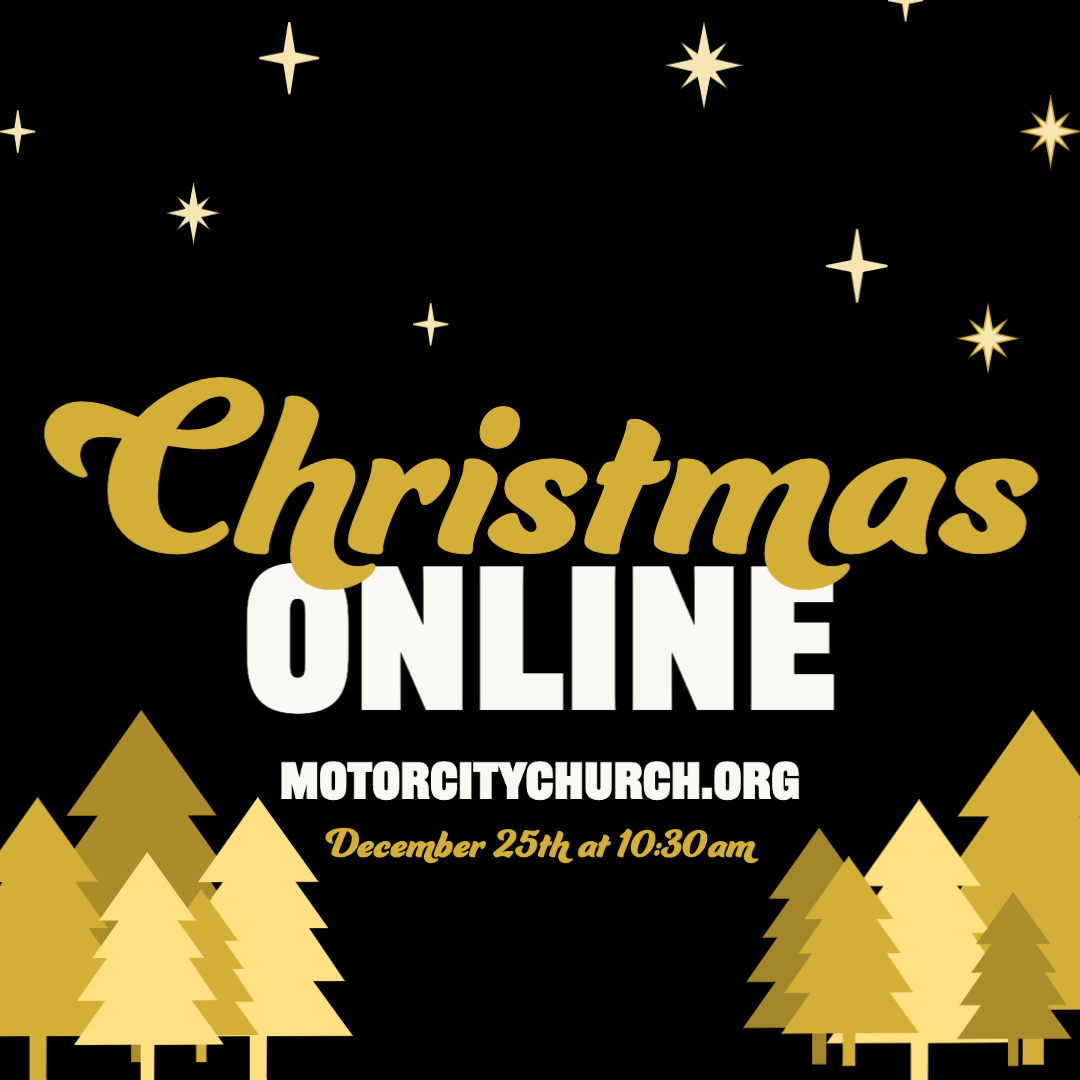 Read more: Motown Christmas at MCC